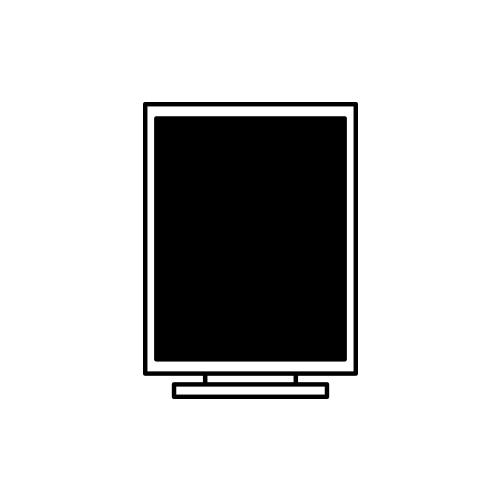 #WeareJFTOutdoors
We have an extensive array of urban installations, billboards y digital displays throughout the Canary Islands, as well as exclusive coverage and commercialization of media in the Canary Island and Andaluz airports.
Contact us for more information
Billboards
We also boast an impressive collection of billboards throughout all of the Canary Islands. With an ample circuit of high quality, illuminated media displays in a variety of formats.
Street Furniture
Increase the visibility of your brand through placing ads in any of the numerous displays we have located throughout highly affluent areas. We hand pick the best possible circuit in order to make sure your message reaches your target audience.

Over 30 years of experience managing airport advertising serves as an endorsement of our guarantee of success. We personally advise you and come up with the best strategy in order to reach your objective.
#WeareJFTOutdoors