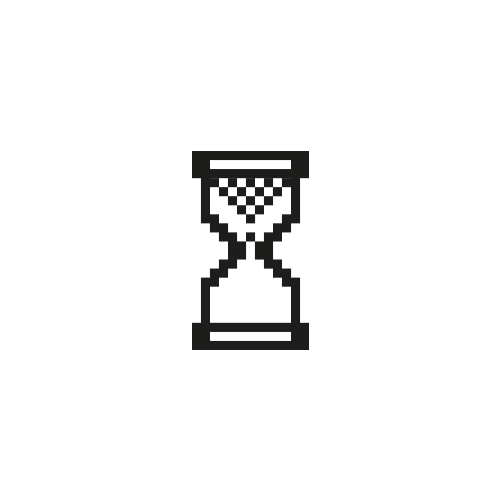 #WeareJFTDigital
We are a team of specialized professionals across all areas of digital marketing. We create, execute and analyze marketing strategies and actions to achieve the best results.
Contact us for more information
Consulting
We offer a wide array of digital marketing solutions, forming new teams for each project in order to carry out the personalized demands of each brand. We invest in a detailed analysis of each task in order to enrich and optimize the work and discover new areas of interest for our clients.
Paid Media
We plan, execute, and optimize campaigns across various paid media platforms such as Google Ads, social media sites and RTB (Real Time Bidding). We also utilize digital media communication, online television sites like Movistar+ and multiplatform apps such as Spotify.
Social Media
We also work with brands to promote their image through social media. Brands lean on us to generate content and manage their social channels. We analyze their reputation through advanced tools, giving us a deeper understanding of their consumers' behavior and thus providing the guidance needed to enhance their online presence.

Design
We create original digital designs, website designs, landing pages, and A/B tests for display or newsletter campaigns. By working hand in hand with our clients throughout the entire campaign process, we aid them in achieving better results.
SEO
We study the current state of our cliente's online presence in order to optimize search engines and identify and carry out actionable paths. We create SEO strategies to increase visibility to our target market on Google, Yahoo, Bing and other search engines.
Data Analysis
We utilize the analyzed data from executed campaigns to guarantee an optimized investment for our clients, observing deviations from the intended result, as well as the degree of success of the previously defined marketing strategies. By creating detailed reports in line with the defined objective, we help guide our clients toward better performance and actionable proposals.
#WeareJFTDigital