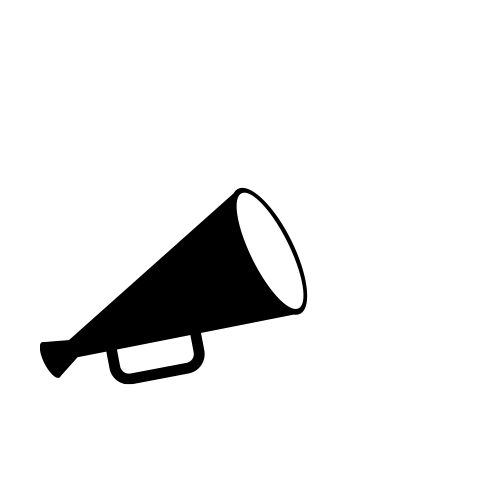 360 MARKETING AGENCY
Our marketing agency designs specialized communication strategies, focused on transmitting your brand's message to your target market, at the ideal moment. Our methodology optimizes your investment by continuing to analyze data throughout the campaign and offering not only marketing solutions, but also Business Intelligence.
Contact us for more information
We develop concepts and creative designs that visually describe the campaign message and brand values. Our team has extensive experience in art direction and spot productions.
At your disposal is our extensive array of advertising billboards, digital displays and urban displays to achieve the widest visibility for your brand.
We are the agency with sole rights to commercial advertising throughout the Canary Islands and Andalusian airports. We offer to our clients ideal displays with optimum visibility.
We plan, measure and execute online marketing strategies. Our team is comprised of paid media, social media, web design, SEO and data analysis specialists.
We develop interior design and decoration projects, creating dynamic and functional work spaces that visually reflect your brand's values.
We design the best media plans across televisión, print media and radio thanks to our analysis of market tendencies and our vast experience in negotiating and purchasing traditional media.
We plan events and produce stands and merchandising for your promotional campaigns. We create highly creative BTL activities that generate buzz and positively promote your brand.
We analyze your brand and your target audience in order to create a personalized marketing strategy.
#WeareJFTExecutives
Our team of account executives is in charge of guiding, consulting and maintaining a direct line of communication with you, in order to guarantee optimum results of your communication strategy. Meet our team!