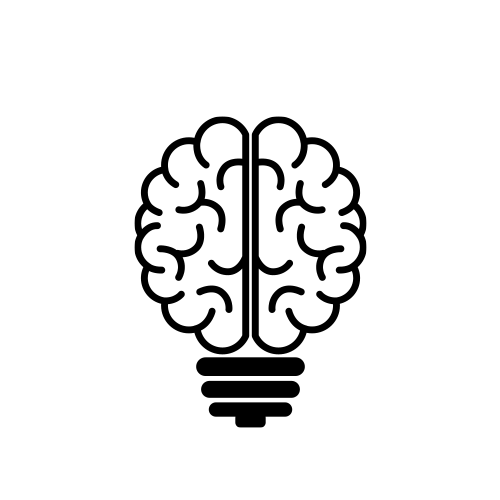 #WeareJFTCreatives
We bring brands to life. Original ideas and concepts, ads that leave an impact as well as generate results for your business, are just the beginning of what we bring to the table.
Contact us for more information
Creativity
Creativity is the art of finding unique solutions to everyday problems. If something has already been done or sounds familiar, it's no longer craft. It's trade. What's important is investigation, imagination and shock. Thus the ingredients to success are both talent and ambition. However all if this is just words. What doesn't lie are the fruits of our labor shown here.
Concepts, ideas
Everything begins here. With an idea. And it's imperative that every campaign is based off of a great one. Without one, what solution or strategy are we even facilitating to a brand? Thanks to the idea, we are always moving forward in the right direction and with the right intentions. If creative ideas weren't effective, they wouldn't be necessary.
Art Direction
Trends change, theater progresses, paintings, art…everything evolves. What is modern and trending today is outdated tomorrow. Surprise, impact, emotion, and persuasion are the basic elements of communication.
That is why a powerful and compelling art direction is so important. It achieves, like no other, visual innovation and draws the attention and interest of the community. Without an impressive and dynamic art direction, even great ideas would perish.
Campaigns
In the last few years we've experienced an important change thanks to the online revolution. Before, apps like Whatsapp, Instagram and Facebook didn't exist…the internet has transformed our lives, our relationships, how we receive information and even how we watch TV. Therefore, the way we connect with brands and purchase their products has changed as well.
This means that the media and displays have changed as well. If society evolves, so does the communication.
Thus, an advertising campaign is no longer a simple commercial, or ad, or billboard or even a social media post. It's become so much more.
JFT looks forward to the challenge and to leading our clients into this new era of communication.
Branding, Packaging
Brands that flaunt their stuff and differentiate themselves in a competitive market, as well as transmit their values to consumers, don't only make it but also become cornerstones of their sector.
That is why thoroughly studying the different perspectives and values of a brand and designing an image that reflects those values is essential to stand the test of time.
#WeareJFTCreatives