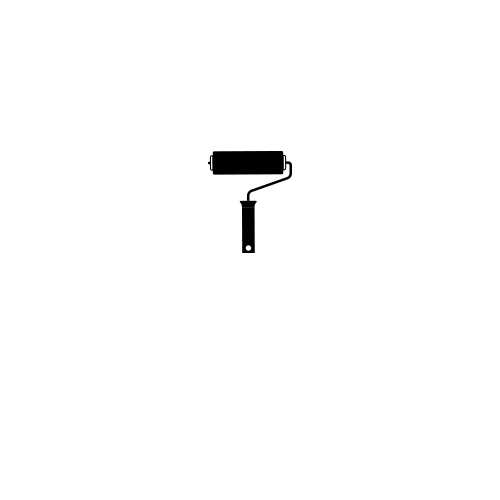 #WeareJFTDspacio
Our experience designing and overseeing the construction of short-term stands in fairs, expositions and conferences around the world comes from D'Spacio. Interior design, decoration and work space remodels are other aspects that we carry-out. The balance between functionality, comfort and esthetic that we achieve, allows brands to stay relevant.
Contact us for more information
Interior Design
We analyze the characteristics of the space in order to offer the best solutions for each company. Through dynamic and functional design, and a carefully managed esthetic, we are able to influence the daily work dynamic of a company. We believe in interior designs that reflect a brand's values and that contribute positively to their employee's productivity and work environment.
Furniture
We update your brand's internal image with func=onal and trendy furniture ideas. Focused on crea=ng unique spaces, we also design furniture that adapts to your company's needs within the work environment.
Commercial Branding
We translate your brand's corporate image to your property, designing visual aids and decorations that define your aesthetic. Through colors and contrasts, we visualize your brands values, creating a recognizable corporate design, always with the consumer's needs in mind.
#WeareJFTDspacio